About Mountain West Pressure Washing - Your Trusted Provo Commercial Pressure Washer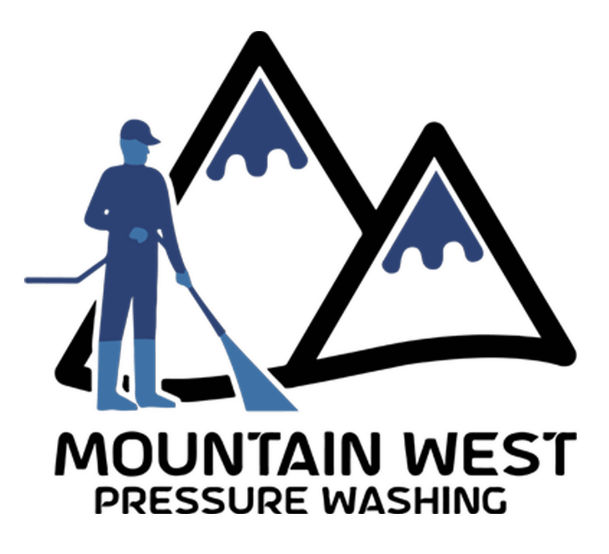 At Mountain West Pressure Washing, we were founded to provide local businesses and property managers with the highest quality commercial pressure washing services possible. Our goal is to help our customers and clients with all their exterior property cleaning needs. We understand that when we promote the success of our clients, we ensure our own success.
This mentality is what makes us the premier company to provide commercial pressure washing in Provo. In each and every project we undertake, we place customer satisfaction as our highest priority. We will not leave the job until we have achieved all your goals and exceeded your expectations.
Our commercial pressure washing company specializes in high-density housing and building washing services. We have the knowledge, skill, equipment, training, and experience necessary to tackle the toughest, most extensive jobs, including cleaning apartment complexes and condominiums.
From parking lot cleanings to grease & oil removal, we handle it all. Our commercial pressure washing team would be honored to assist your Provo business. We will work our hardest for you. Together, we can keep your restaurant, store, office park, or high-density housing complex beautifully clean for your employees, clients, customers, and tenants.
Tell Grime to Take a Hike!
Call Mountain West Pressure Washing in Provo Today!