West Jordan Commercial Pressure Washing Services You Can Depend On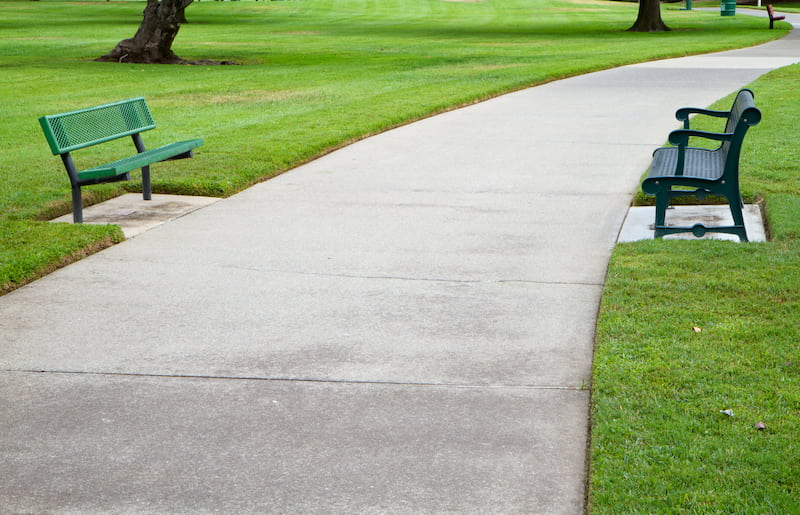 If you have been struggling to keep up with exterior property cleaning for your West Jordan business, you have come to the right place. Our highly skilled and experienced commercial pressure washing team has the ability to tackle this tough task for you. Mountain West Pressure Washing is proud to be the exterior property cleaning company that West Jordan businesses rely on.
Our West Jordan commercial pressure washing team always places client satisfaction as our highest priority. We understand that every business is unique. We will adapt our services to your specific needs in order to achieve each of your goals. Together, we will keep your commercial property looking inviting for your employees and customers at all times.
Expert Parking Lot Cleaning In West Jordan
As a West Jordan business owner, it is extremely important that you keep your parking lot clean. This can be a difficult task on your own. Our parking lot cleaning pros are here to help.
With our assistance, your parking lot will always be properly cleaned. You, your employees, and your customers or tenants will be pleased with the results. By keeping your parking lot in the best condition, we can help boost your West Jordan business.
West Jordan Concrete Sealing Services
Concrete is constantly exposed to the elements, so it is susceptible to becoming dirty and damaged over time. At Mountain West Pressure Washing, our West Jordan concrete sealing experts are here to help with both of these issues. We can blast away stubborn stains from your concrete surfaces, such as grease, oil, rust, and graffiti.
After we clean your concrete paved surfaces, we will lock in this renewed beauty through our concrete sealing services. You are guaranteed to be pleased with the fantastic long-lasting look of your driveways, walkways, sidewalks, and other expansive concrete areas.
High-Density Building Washing Pros In West Jordan
Our West Jordan commercial pressure washing professionals are the best team for the most extensive property cleaning projects in the area. We specialize in high-density building washing services. That means we have the knowledge, skill, equipment, and experience necessary to routinely clean large-scale commercial properties such as apartment complexes, condominiums, and hotels.
Our experts are ready and eager to assist you with all your building washing needs. We can schedule routine services that will work best for the unique needs of your commercial property. Together, we can keep your property beautifully clean and well-maintained at all times.
Tell Grime to Take a Hike!
Call Mountain West Pressure Washing in Provo Today!