House Washing For Your Provo Residential Property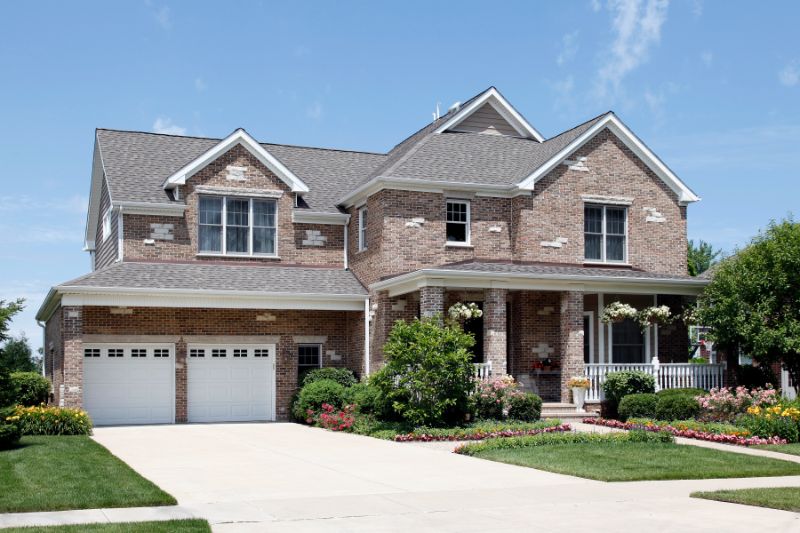 Rejuvenate your home's appearance with our expert house washing service in Provo, UT.
Mountain West Pressure Washing is dedicated to providing Provo and its surrounding cities with superior pressure washing, affordable pricing, and exemplary customer service. We treat each home like we would our own, and that shows in each job we take on.
We know your home is an investment and deserves to be treated carefully and safely. We have a crew of experts that have been thoroughly trained and are highly experienced, we know exactly how to treat your home the right way the first time. We guarantee you'll be more than satisfied with our results.
When you need professional pressure washing for Provo, Mountain West Pressure Washing is the right choice. Get your Provo home scheduled for expert house washing and see what fantastic results we can achieve.
Exterior Home Cleaning
Having your home treated by the pros at Mountain West Pressure Washing is a great choice to improve your Provo property. Our house washing will remove substances that detract from your home's appearance like:
Dirt
Dust
Algae
Mold
Mildew
By removing these pesky and harmful substances, we're increasing your property's health and safety. Regular maintenance will guarantee a happier and healthier home for years to come. House washing will not only improve the safety of your home but its appearance as well.
House washing increases curb appeal and property value. House washing is also very beneficial in increasing the longevity of your exterior surfaces. Exterior surfaces that are thoroughly cleaned will last longer and work more efficiently.
Give Mountain West Pressure Washing a call for superior house washing in the Provo area. Our experts are ready to go for your next pressure washing project.
The Benefits of Professional House Washing
As mentioned before, house washing has many benefits for your Provo property, but why trust a pro? Well, when you trust the professionals at Mountain West Pressure Washing you're getting unmatched results. Our technicians know all the right techniques and applications to get the best clean on your home without the risk of damaging it.
A professional pays heavy attention to detail, so you can get incredible results in a timely manner. Save yourself the time and hassle of pressure washing on your own, and contact our pros for expert pressure washing.
Whether you're in need of house washing or other pressure washing services, we have you covered. Take a look at our complete list of pressure washing services we offer:
Commercial Pressure Washing
Driveway Washing
House Washing
Concrete Sealing
Parking Garage Cleaning
Dumpster Pad Cleaning
Get your free quote started by contacting us at (801) 810-4005 or by filling out our online request form. We look forward to hearing from you soon!
Tell Grime to Take a Hike!
Call Mountain West Pressure Washing in Provo Today!