Provo Restaurants Need Professional Parking Lot Cleaning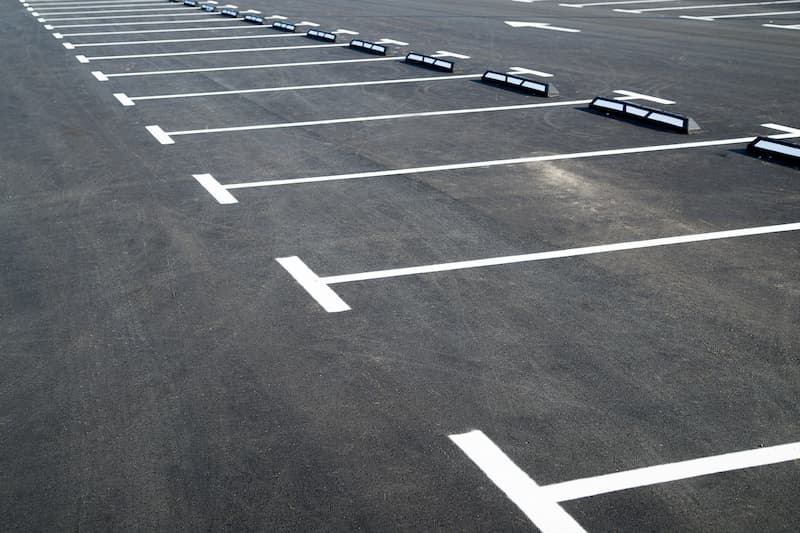 Running a restaurant is a difficult and stressful line of business. In order to be successful, you have to attract customers and keep them coming back. Of course, the quality of the food and service provided is of the utmost importance, but it is essential not to overlook other things that affect a customer's overall experience.
One of the easiest ways to boost the appeal of your Provo restaurant is to develop a relationship with a commercial pressure washing company. Through parking lot cleaning and dumpster pad cleaning, these professionals can enhance the appeal of your restaurant. You will be able to focus on what's happening in-store while they take care of everything outside.
Call Mountain West Pressure Washing today at (801) 810-4005 to schedule your parking lot cleaning service in Provo. Our highly skilled experts have the ability to keep this area of your property professionally maintained and inviting for your customers. You are guaranteed to be pleased with the results of our efforts.
Parking Lot Cleaning Makes Your Property More Appealing
A great deal of business hinges on first impressions. The first thing that potential customers and guests see around your restaurant is its exterior. Their first impression is formed in your parking lot. If the area is dirty with stains and litter, they may very well leave and seek out your competitors.
Through routine parking lot cleaning services, our Provo commercial pressure washing team can ensure that your customers form the best first impressions possible. We can develop a cleaning schedule that works best for your hours of operation. Together, we can keep this vital area of your property looking its best at all times.
Dumpster Pad Cleaning Solves Significant Problems
When you hire our professionals for your routine parking lot cleaning efforts, you can benefit in more ways than one. We also specialize in building washing and dumpster pad cleaning services as well. Far too often, restaurant owners fail to take the time to clean their dumpsters and the surrounding area. The results can be an absolute mess.
Through our dumpster pad cleaning services, we can promote the sanitation of your restaurant property. We can remove foul smells from the area, promoting your customers' enjoyment of your property and improving the work conditions of your staff. Our dumpster pad cleaning pros also help to prevent problems such as insect and rodent infestations.
Bottom line, every Provo restaurant can benefit from having a commercial pressure washing company on call. Our team would be honored to assist you with your next parking lot cleaning or dumpster pad cleaning effort. We promise to work our hardest to achieve all of your unique building washing goals during the process.
Tell Grime to Take a Hike!
Call Mountain West Pressure Washing in Provo Today!